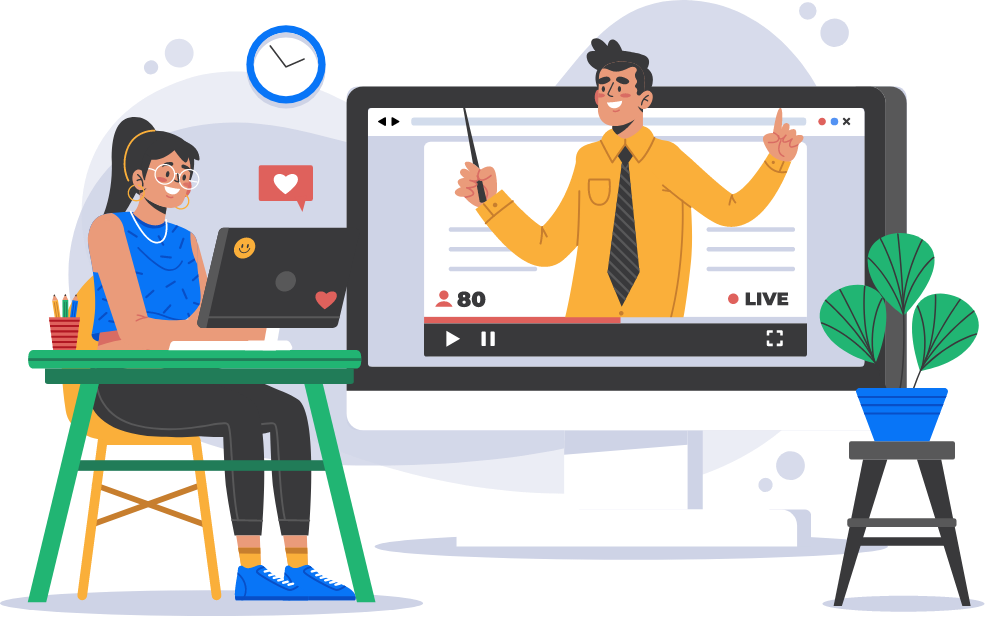 There's a new way
to learn more
It's hard for us to master every single topic, which is
where FundaSonke comes into the picture.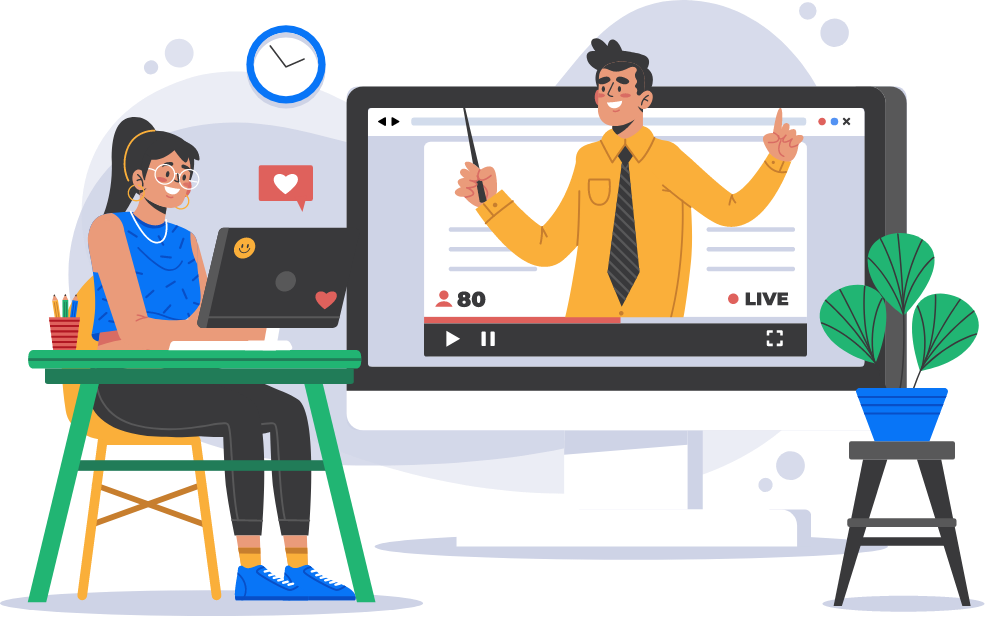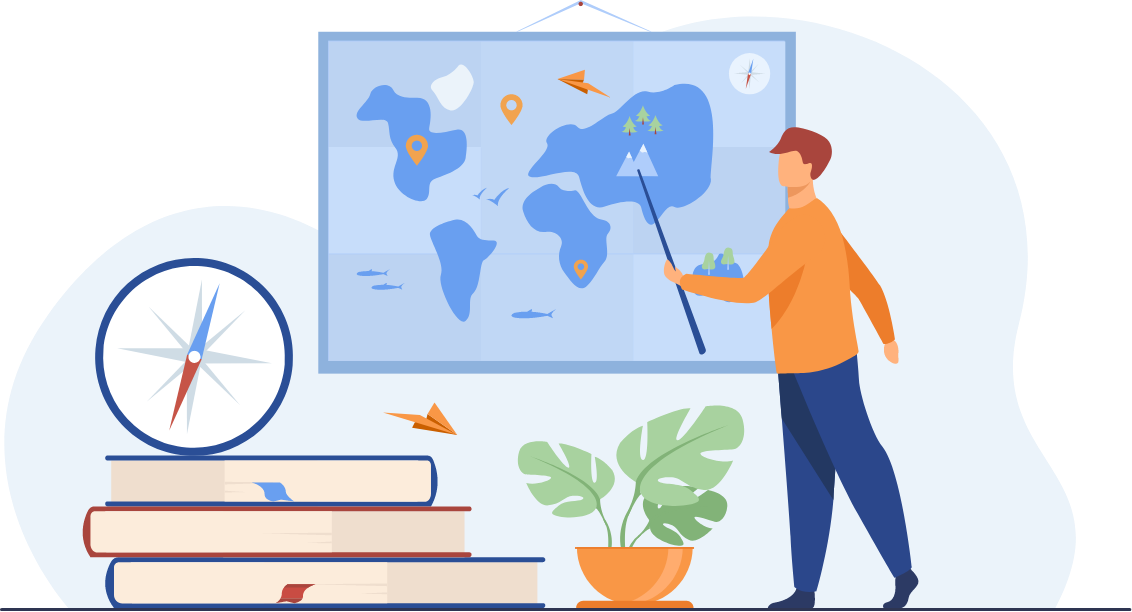 Flexibility
We all want control over our schedules. As a teacher, that can be hard to achieve, until now

Income
Regardless of your day job, with FundaSonke you can make a supplementary income that you didn't have before.

Impact
As a teacher, you want to make an impact on people's lives - it's why you received your teaching degree.
Why FundaSonke works
Study in the comfort and safety of your home with our flexible hours. Funda Sonke is results driven as such every student is guaranteed to significantly improve their academic grades. Funda Sonke is definitely your first step to a smooth transition to the next stage of your education.
Obtaining your first degree, diploma or certificate is the most exciting achievement. Funda Sonke provides students with the necessary foundation and academic tool set to ensure excellent progression from high school to university and inevitability graduation
Our qualified and experienced tutors ensures that students attain distinction grades exposing the students to limitless opportunities. Our online tutoring services are suitable for the working class seeking to upgrade their academic qualifications making our platform a place that offers infinity possibilities.
Funda Sonke believes in high-quality education for all and therefore some proceeds from the online tutoring service are channeled towards some CSI projects. Currently, Funda Sonke is working with the following organizations in a drive towards high-quality education for all:

JSDT SOLUTIONS designs free educational apps for high school students from Grade 8 - 12 that function while offline. Inside the app, the user can find useful study materials such as Chapter Notes, Examples, Practice Problems and Past Exam Papers with memorandums arranged in a user-friendly layout. Currently, the apps are for Android-powered smartphones only.

GER SOLUTIONS runs multiple community services which include academic outreach. We offer tutoring classes to learners from grade 8 - 12 in mathematics and physical sciences. Our tutoring services range from online assistance to face to face assistance. GER SOLUTIONS is situated in Taung (North West) and intends to impact the community within this small town and hopefully other towns based on circumstances.


For enquires regarding CSI projects kindly contact us using the email below:
[email protected]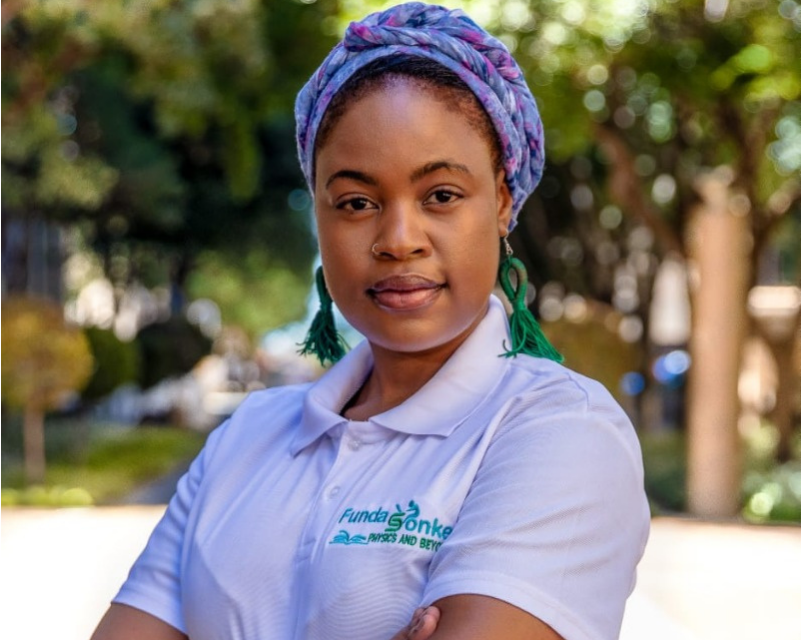 Catherine Biyela
CSI Supervisor